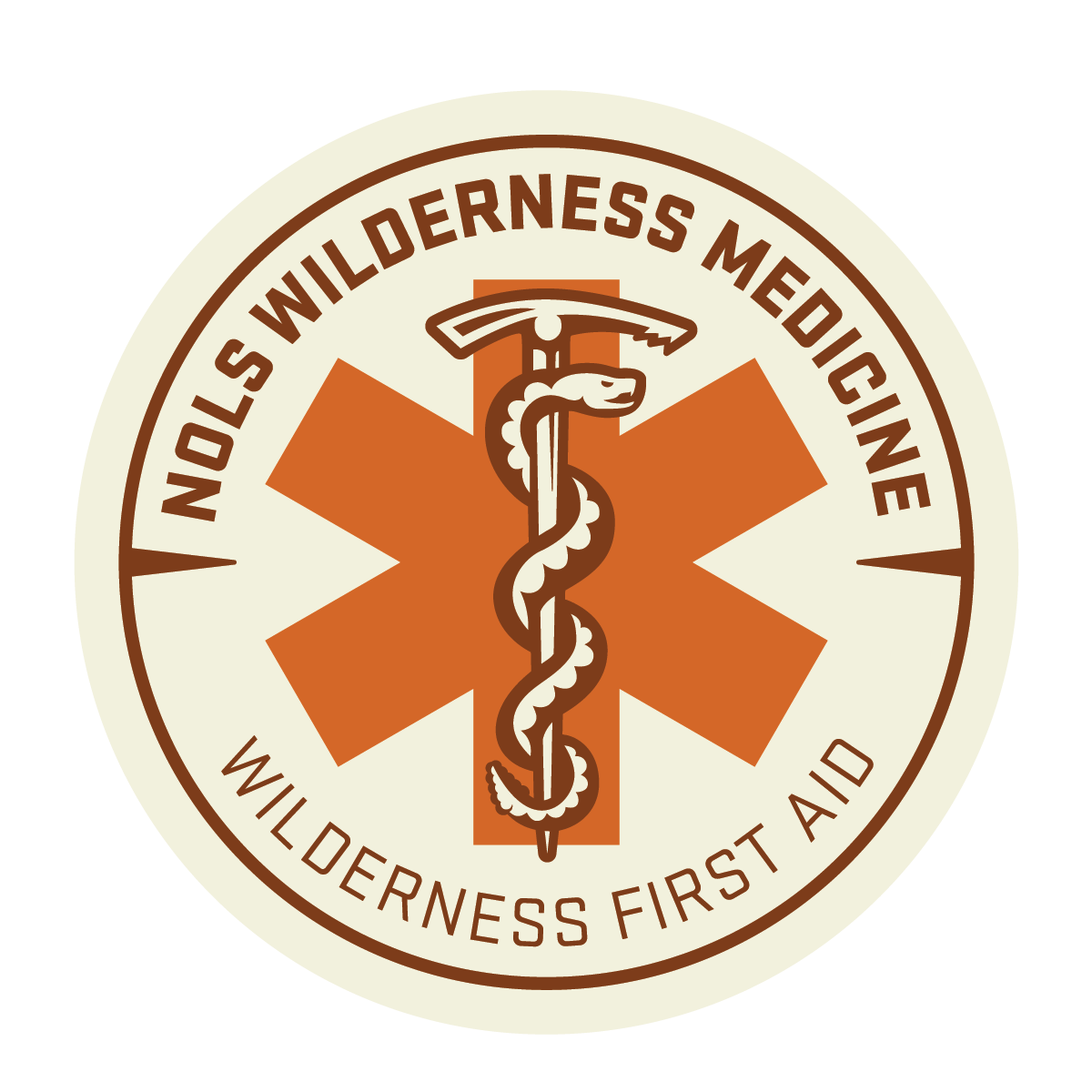 Wilderness first aid training courses focus on preparing students for the unexpected, taking a hands-on approach to learning about applying first aid skills in the backcountry.
Participants are taught how to provide effective treatments for common injuries and illnesses in the outdoors, and how to make appropriate evacuation decisions.
If you like to take short trips relatively close to medical resources, work at wilderness camps, enjoy weekend family outdoor activities, or recreate outdoors, this course is for you.
Go to: www.nols.edu